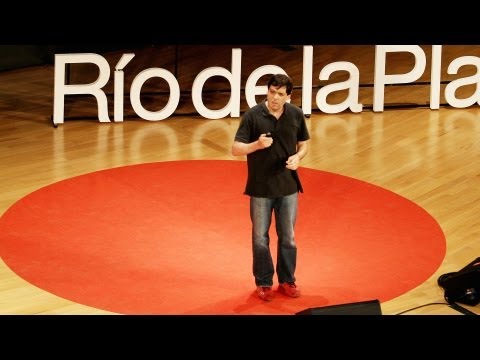 "I can't stress this enough: Do what you love…in between work commitments, and..."
– Find The Thing You're Most Passionate About, Then Do It On Nights And Weekends For The Rest Of Your Life (via zachklein)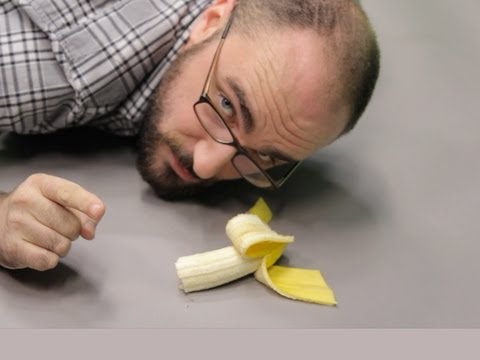 Google launches Ingress - MMO Augmented Reality... →
Facebook, the feed, content advertising
We can expect to see Facebook deemphasizing traditional advertising units in favor of promoted news stories in your stream. The reason is that the very best advertising is content. Blurring the lines between advertising and content is one of the most ambitious goals a marketer could have. From Understanding Like-gate Blur the line between content and advertising and force marketers to pay for...
"Idleness is not just a vacation, an indulgence or a vice; it is as indispensable..."
– The 'Busy' Trap
Native Monetization
"If you just slap up some generic ad format, people tune it out and it doesn't perform," he argues. "People don't hate advertising. They hate bad advertising, interruptive ads or poorly targeted ads." Wilson thinks sites should follow Twitter's lead and ensure ad content is the form of an atomic unit that mimics the native content – a tweet on Twitter, a video on YouTube and so on. For the...
Another win for big data!
Inside the Secret World of the Data Crunchers Who Helped Obama Win This is amazing… but also very scary. I've never seen big data applied to something this… well, big. Part of my reaction is because this is politics and it helped determine the leadership of our country. Part of it is that it really shows that we cannot be objective, or even good decision-makers on our own.
More things I read
Health 2.0 Novartis has an API.  Healthcare innovation is happening. MedLion, White Glove, Qliance are all pioneering new healthcare delivery models. Better customer service, better controls and insights for employers, and just generally more streamlined for all parties.  Microsoft HealthVault Interesting. Microsoft built the structure for a healthcare data system. Does anyone actually use...
What I read this week
Flutter and Gestures Gesture computing shouldn't be a poor application of point and click. We should use this shift as an opportunity for computers to learn natural human gestures and body language.  Simplee There's a lot of data in the point of payment - on both sides. Simplee is aiming to be that payment point for healthcare expenditures. This provides visibility for healthcare...
1 tag
Here's what I've been reading lately
DOE labs help CMS manage healthcare data Healthcare data will grow exponentially over the next few years. Companies need effective ways of ingesting, storing, and normalizing that data. Virtualized data management systems are going to be an interesting area to look at. I'm curious to see how far vertical expertise goes in making a successful business out of enterprise data management. Big...
Scaling databases is hard →
Fortunately this Quora answer helps to make some sense of it.
What is a network?
I watched this interesting talk by Albert Wenger at the Velocity Conference the other day. It really jumpstarted my thinking about how to understand networks and their potential to break and replace traditionally hierarchical institutions. Decentralized content creation and consumption with services like YouTube, Twitter, and SoundCloud are clearly incredibly valuable. I think that one of the...
Social interactions > Page Views →
Really interesting article on how we should look to social interactions as a signal for engagement with content, and not pageviews. Some surprising stats in the rankings here.
Payment Data Is More Valuable Than Payment Fees →
"As society goes increasingly cashless, payment companies will have a larger business, and a more valuable one, in closing the loop for offline transactions and helping deliver customers. The data they possess is without equal"
"And if you're interested in the future of Web video, YouTube's ability to serve..."
– http://allthingsd.com/20121015/what-eight-million-live-streams-really-means/ (via fred-wilson)
rapgenius
I think that rap lyrics are the logical starting point for this. It's going to get interesting when we see group annotations on legislation. It's a much more interesting way for a politician to engage with citizens. Accountability and discussion around each and every point.
The Consumerization of Things
LearnVest is part of a larger wave of tech startups attempting to take the most annoying aspects of life and make them suck less. They're doing that by bringing the user interface and functionalities from users' favorite, non-administrative apps to less exciting categories like financial planning.  Nice article about LearnVest and the path they're taking.
The xx →
charlesbirnbaum: already thought The xx was fantastic, but the way they launched this latest album took my respect to them to another level. cool shit.
Acqui-Hires →
Allowing entrepreneurs — and their investors — to save face by saying they were "acquired" instead of failing is nice, but it's a bit like the pre-schools where everyone wins a trophy for showing up. And the macro-cultural ramifications are just as bad. I fear that these acqui-hired entrepreneurs will become the Millennial equivalent of our ecosystem.
Interesting YC S12 Companies
Vayable TomoGuides Eligible Tracks.by Virool Healthylabs
Betaworks Investment Thesis
Some good stuff in here… give it a read. Betaworks Shareholder Letter
App.net And The Need for Social Networking... →
Massive Health: Design > Usage > Data > Better... →
Give it a read.
More interesting perspectives on personal logging...
With the advent of digital photography, both the number of nodes serving as recorders as well at the number of recordings per recorder have increased to a point where I'd venture to say, when combined with textual recording and voice based dissemination of information, basically everything that is occurring within the environment in which our system operates is being "observed and transmitted"...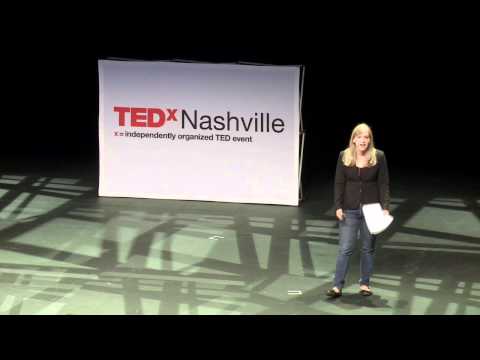 "I mowed lawns to get my first Nintendo system, so my measure of success was to..."
– Charles Forman (via david) Sound advice.
Nat Turner: Healthcare vs. online advertising →
natsturner: I was talking to a few folks today looking to get into healthcare, and a good analogy for a big trend happening in healthcare occurred to me. In short, healthcare providers are being forced to take on more and more risk for the quality of the care they provide, and that closely mirrors what…